Commerce Supplemental Application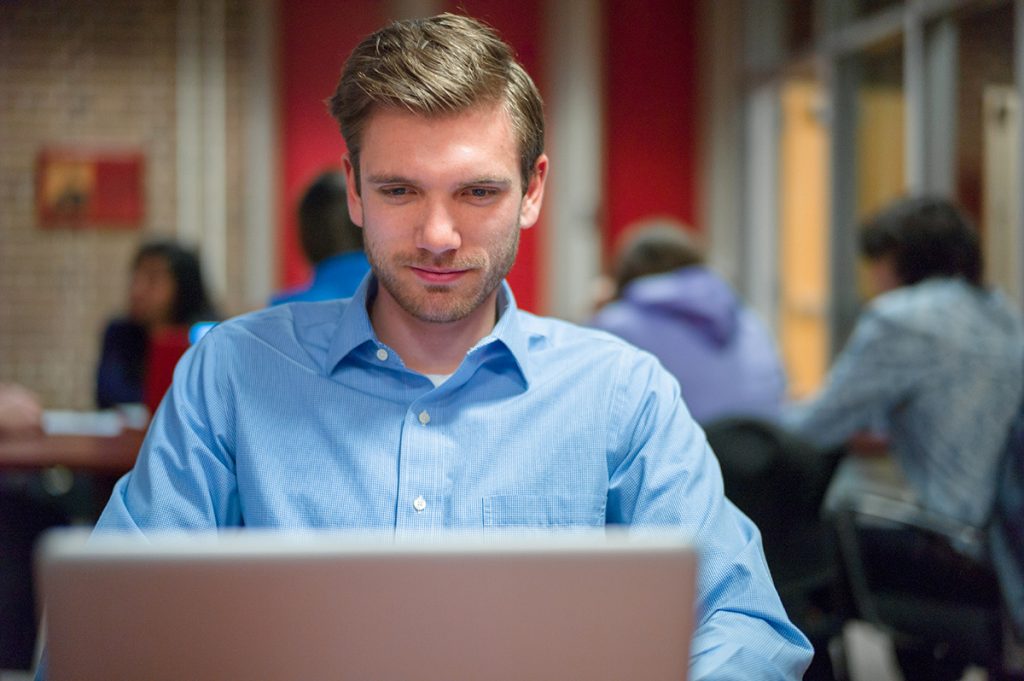 Getting to Know You
DeGroote values having a well-balanced student body. Applicants may be assessed using a wide range of criteria, not just academic achievement. We are looking for motivated individuals who demonstrate significant achievement, leadership, and passion for the world of business.
The written supplemental application is optional, but students are encouraged to complete it. We use it to select recipients of $5,000 entrance awards, above and beyond the McMaster and DeGroote awards for which you are automatically assessed.
The supplemental application is also used to support the overall applications of students who have marks at the lower end of the expected admission range.
Deadline
Applications open mid-December, and the deadline to complete the supplemental application is February 1, 2024.
As the supplemental application is optional, your application will not be adversely impacted if you choose not to submit an application.
How it Works
You will access the supplemental application using a link on our website. The link will be available on this
Preparation
Before you begin your supplemental application, it may help to brainstorm some ideas and reflect on your past experiences. The following questions may be useful.
Leadership
What leadership roles have you taken on? What type of leader are you?
What have you learned from leading a team?
How would you build cohesion on a team whose members disagree?
Resilience
How have you dealt with failure in the past? How have you "bounced back" from it?
How do you stay engaged when working on a long, extended project or task?
How do you keep a positive attitude in difficult situations?
Motivation
What motivates you to go above and beyond?
How do you keep yourself motivated?
How do you motivate others on your team?
Questions
If you have any questions or concerns, you can contact us at by email at buscom@mcmaster.ca.